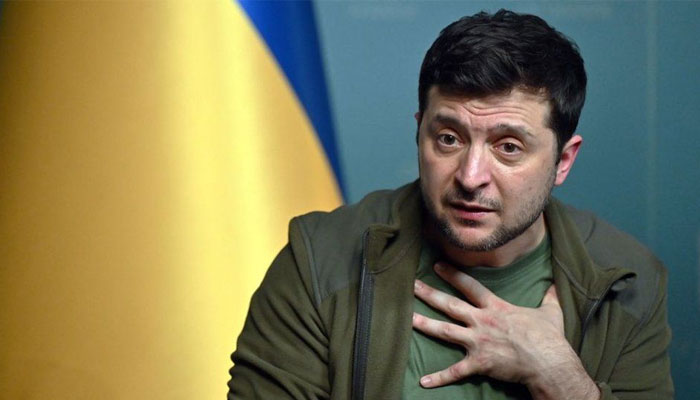 One person was killed and 20 injured as a result of Russia's bombardment of other cities, including Kyiv, the capital of Ukraine, on New Year's Eve.

According to foreign media, after Russia's attack on Ukraine, it is the largest air attack on Ukraine so far, in which one person was killed and more than 20 people were injured.
Ukraine claimed that 12 out of 20 missiles fired by Russia were shot down by Ukrainian forces.
In his video statement after the Russian attacks, Ukrainian President Volodymyr Zelensky said that no one in the world will forgive Russia for its missile attacks on civilians.
He said that after Easter and Christmas, Russia also bombed civilians on the arrival of New Year, Russia is with the devil.
Volodymyr Zelensky said that Vladimir Putin is destroying the future of Russia, nobody will forgive him for terrorism.