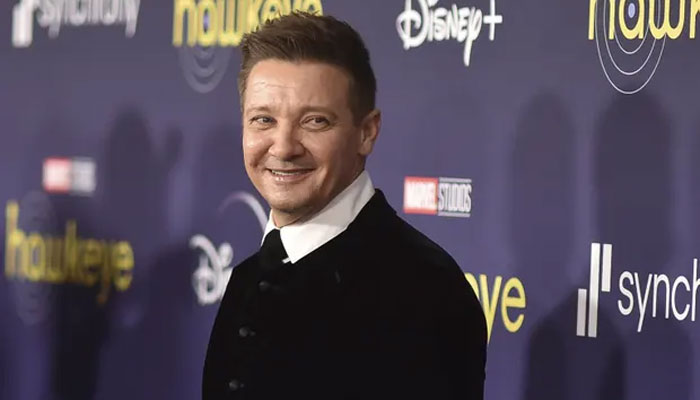 Hollywood star Jeremy Renner was seriously injured in an accident but is now in a stable condition.

A spokesman for the actor told the media that the 51-year-old actor had an accident while clearing snow near his home in the American city of Reno.
According to the spokesman, we can confirm that he was seriously injured but his condition is now stable.
Refusing to divulge the details of the accident, the spokesperson said that the actor was taken to the hospital by helicopter.
As a result of heavy snow and cold in America, dozens of people have died in various accidents and thousands of flights have been canceled.
According to the local police, an investigation team is working to assess the cause of the accident.
Jeremy Renner is best known for playing the superhero Hawkeye in the Marvel Universe.
Apart from this, he has also acted in the Oscar winning film The Hurt Locker and his work was also nominated for an Oscar.
Apart from this, he also worked in 2 films of Mission Impossible.
He is currently working in a TV series.