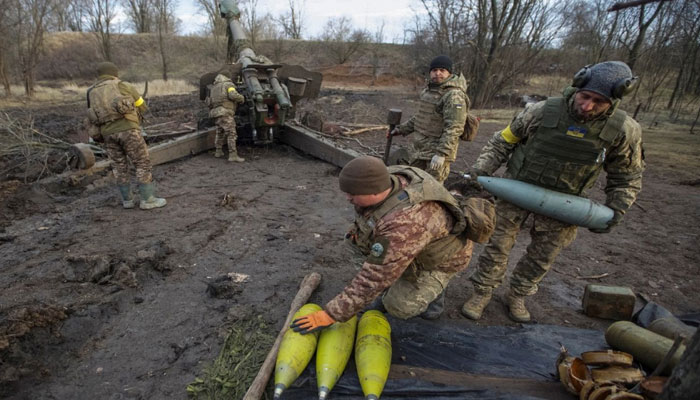 63 Russian military personnel were killed in a Ukrainian missile attack on the Russian-held Ukrainian city of Makifka, Ukraine has claimed to have killed around 400 Russian soldiers in the missile attack.
According to the Russian Defense Ministry, a Ukrainian missile attack targeted a temporary residence of Russian soldiers.
In the statement of the Russian Ministry of Defense, it was said that Ukraine fired 6 US-made High Mobility Artillery Rocket System missiles in the attack, two missiles were shot down, 63 Russian personnel were killed in the Ukrainian missile attack.
On the other hand, the number of Russian soldiers killed by Ukraine is said to be up to 400.