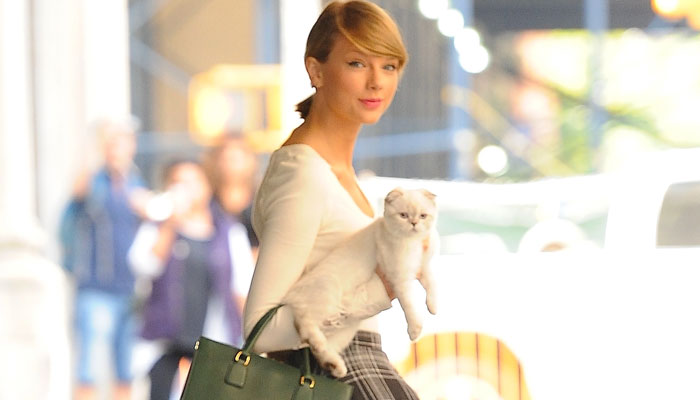 Taylor Swift's cat Olivia Benson has been named the third richest pet in the world.

All About Cats.dot has released a list that analyzed the Instagram accounts of famous pets and their owners to estimate how much each animal can earn per Instagram post.
In the case of Olivia Benson, the projects outside of Instagram were also taken into account and it is estimated that this cat is worth 97 million dollars (over 22 billion Pakistani rupees).
According to the report, Olivia has achieved unprecedented success in the world outside of Instagram and has made a fortune by appearing in several music videos with Taylor Swift.
The cat has also been a part of several commercials while being very popular on social media where there are several fan clubs named after him.
But the number one position in this list was in the name of a German Shepherd dog Gunther VI who is benefiting from a trust worth 500 million dollars.