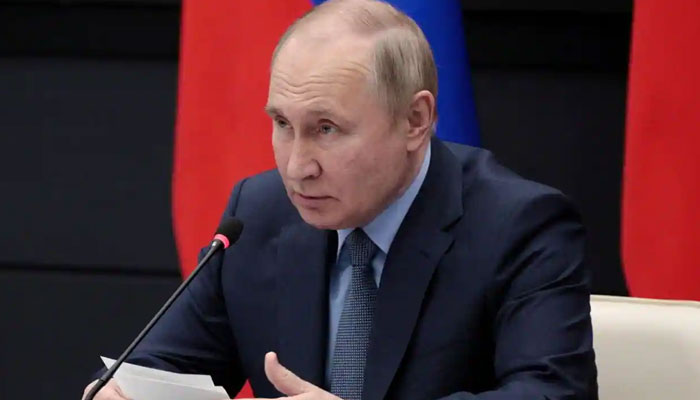 Russia announced a one-day ceasefire in Ukraine.
According to foreign media reports, the statement issued by the Russian Presidential Palace Kremlin said that there will be a ceasefire in Ukraine from 12:00 on January 6 to 12:00 on January 7.
The Kremlin statement said that Ukraine should also declare a ceasefire so that people can celebrate Christmas.
On the other hand, the Ukrainian authorities have rejected the Russian president's proposal for a ceasefire.
According to a foreign news agency, the Ukrainian authorities called Russian President Putin's ceasefire proposal hypocritical.
The Ukrainian presidential adviser says that a ceasefire is possible only if Russia leaves the Ukrainian territories.
He warned Russia to keep its hypocrisy to itself.