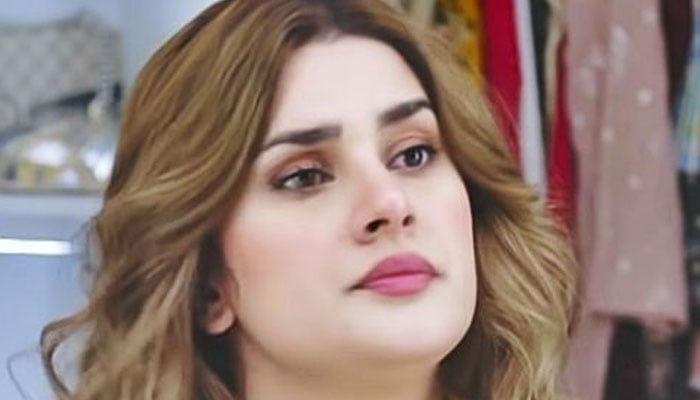 Karachi: Actress Kabra Khan approached the court against YouTuber.
The Sindh High Court has ordered to block content on social media against the four actresses including Kabra Khan.
The court has ordered the Pakistan Telecommunication Authority (PTA) and the Federal Investigation Agency (FIA) to block the content and submit their reply at the next hearing.
In the petition, actress Kabra Khan said that the YouTuber has hurt the dignity of me and other actresses with fabricated allegations.
The actress's lawyer says that FIA, PTA have been contacted to remove the defamatory content.
It should be noted that Pakistani actress Kabra Khan had expressed a strong reaction to Major (Rtd) Adil Raja's accusations and hinted to file a case.
Recently, Adil Raja made serious accusations against top models and actresses of Pakistan in a vlog on social media and claimed with reference to sources that an organization has indecent videos of these models and actresses.
Instead of naming the actresses in his vlog, Adil Raja gave the initials of the actresses which included M H. – M K. – A K – SA.
Actress Kabria Khan shared an Instagram story that read, 'I kept quiet at first because a fake video can't erase my existence but it's enough now, you think anyone would sit on me and raise their fingers. And I will keep quiet, so that's what you think, so Mr. Adil Raja, when you accuse a person, you should first have proof.'
Kabra Khan further wrote in his story that 'You have only 3 days to present the evidence for which you have claimed the truth and truth, if you have not done so, withdraw your statement and apologize to the public. Otherwise I will file a case against you and I am not only a Pakistani but also a British citizen, so I will go after you there too because I am on the truth, I am on the right and I am not afraid of anyone's father'.