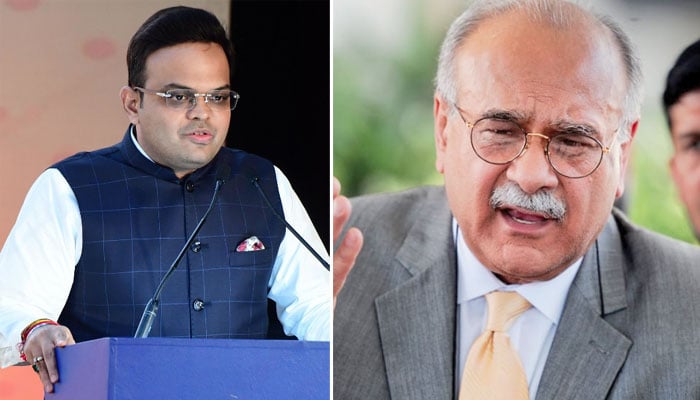 Asian Cricket Council (ACC) denied the statement of Pakistan Cricket Board Management Committee Chairman Najam Sethi regarding the calendar schedule.
A statement issued by the Asian Cricket Council said that it has come to our knowledge that Najam Sethi commented on the ACC president, the council announced the calendar and pathway structure on Thursday, ACC Calendar. All participants were individually informed about
The ACC statement said that the approval of the calendar was given in the meeting held on 13 December 2022, the approval was given by the Development Committee, Finance and Marketing, the response was received from the member boards, but the reference was made by the Pakistan Cricket Board. Comments, suggestions and amendments have not been received.
Asian Cricket Council says that Najam Sethi's statement on social media is baseless, ACC vehemently denies this statement, calendar's email was sent on December 22, response received from member boards. However, no comments, suggestions and amendments have been received from the Pakistan Cricket Board in this regard.