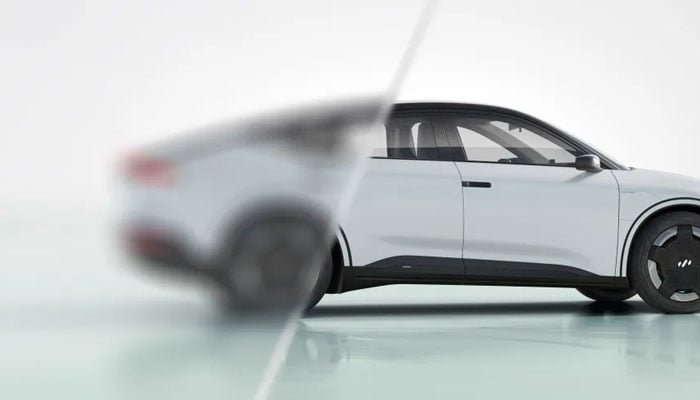 Petrol prices around the world are set to see a record rise during 2022 and the solution has come in the form of solar vehicles.

At first, solar-powered vehicles were limited to science fiction, but in 2022, they became a reality.
The Dutch company Light Air introduced the first vehicle running on solar energy, Light Air 0, which has also been delivered to some customers.
Although this car is currently available to very few people, the company has started working on its new version as well.
During the Consumer Electronics Show in Las Vegas, the company announced the opening of the waitlist for the new model Lite Air 2.
The company said that this vehicle will be able to travel longer distances than sunlight.
Note that the Light Air 0 does not run entirely on solar energy.
Solar panels are installed on the roof of this vehicle on 54 square feet, with the help of which this vehicle can cover a distance of 45 miles per day, while taking into account the battery installed inside it, it can travel up to 390 miles.
But this modern technology is not cheap and the price of this car is close to 3 lakh dollars.
But the company says that the price of the new model of the car will be less than 40 thousand dollars and it is being developed keeping in mind the middle class.
The production of this vehicle is likely to start in 2025.