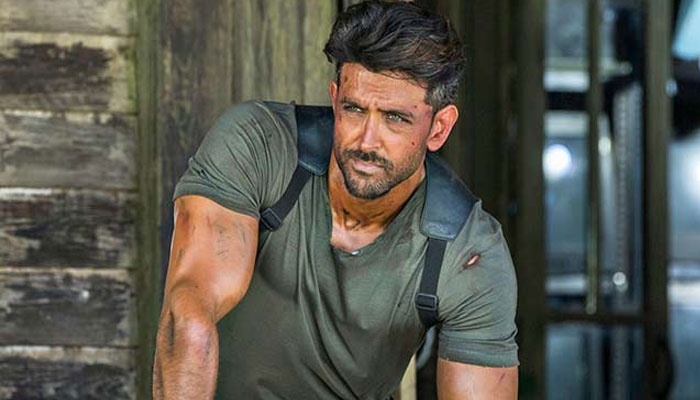 Bollywood superstar Hrithik Roshan has revealed that he was close to death due to depression in the past, not sure if he would wake up in the morning or not.
According to Indian media reports, while giving an interview to his fitness trainer in the past few days, Hrithik Roshan revealed the problem he faced due to depression in the past.
Hrithik said that I was not feeling well during the shooting of the film War, which was released in 2019. At first I thought it was because of my age, I felt like I was dying.
He said that sometimes when I come home and sleep and I think I will not wake up in the morning, I was not ready for this film, it was a big challenge for me.
According to Hrithik, I had to transform myself for the film, but something was eating away at me from the inside.
It should be noted that along with Hrithik, Tiger Shroff and Vaani Kapoor also showed the essence of acting in the film War.