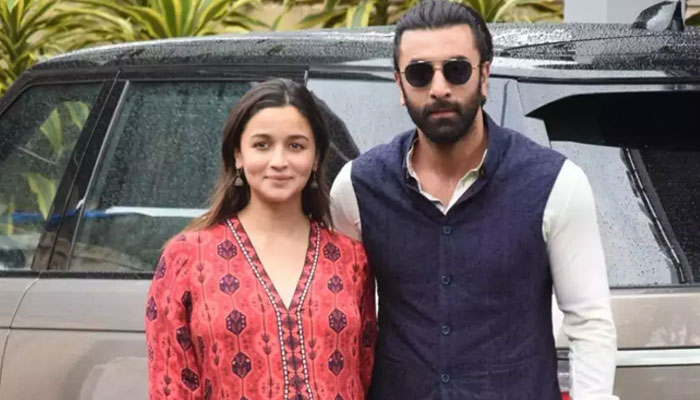 Bollywood's famous couple Ranbir Kapoor and Alia Bhatt showed the first picture of daughter Raha to Indian photographers.
According to Indian media reports, Alia and Ranbir along with Neetu Kapoor met the paparazzi in Mumbai during which the actor duo requested the paparazzi for the privacy of daughter Raha, they also said that any picture of daughter Raha for 2 years. Not to be taken.
According to Indian media, Ranbir also gave a treat to the paparazzi during this time, not only that, Ranbir opened his mobile phone and showed the picture of his daughter Raha to all the people involved in the event, but he requested that taking care of the girl's privacy for 2 years. No photos should be taken.
According to Indian media, Ranbir told Papa Razi that he has not shared Raha's picture with anyone before.
It should be noted that Alia and Ranbir tied the knot in April 2022, after which a daughter was born on November 6 at the house of Bollywood's favorite couple.
Later, Alia Bhatt posted a picture of herself and Ranbir Kapoor's daughter on Instagram and announced that she has named her daughter 'Raha'.