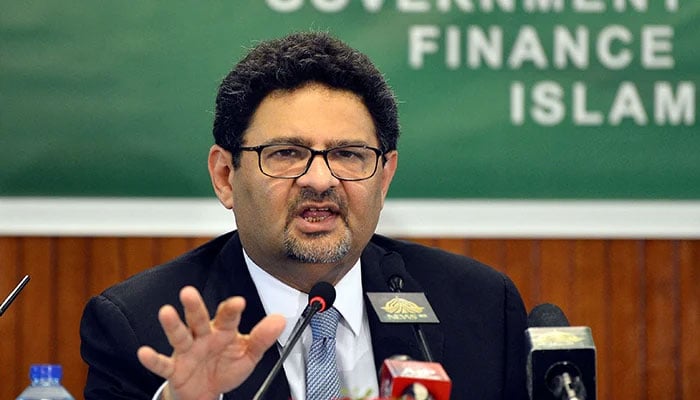 Former Finance Minister Miftah Ismail says that restoring the International Monetary Fund (IMF) program will avert the risk of default.
Talking to the program today with Shahzeb Khanzada, Miftah Ismail said that after the completion of the current program of the IMF, another IMF program will have to go.
He said that more aid than expected has been received in the Geneva conference, it will facilitate the negotiations with the IMF. May have to go to IMF again after June.
Miftah Ismail said that with every one billion dollars, problems are postponed for 4 weeks, today Pakistan is not buying dollars, remittances have decreased by 10%, it is okay if the dollar becomes expensive to reduce the trade and current account deficit, the actual dollar 260, the agreement with the IMF will reduce the demand for dollars.
He said that the sale of LNG power plant to Qatar is welcome, it is not that the IMF does not give concessions, talk becomes talk, I did what I did with Shahbaz Sharif's permission, if PML-N will remove it. I will go home and sit, I will not go to any other party.
Miftah Ismail said that a new loan can be discussed with Saudi Arabia and China.