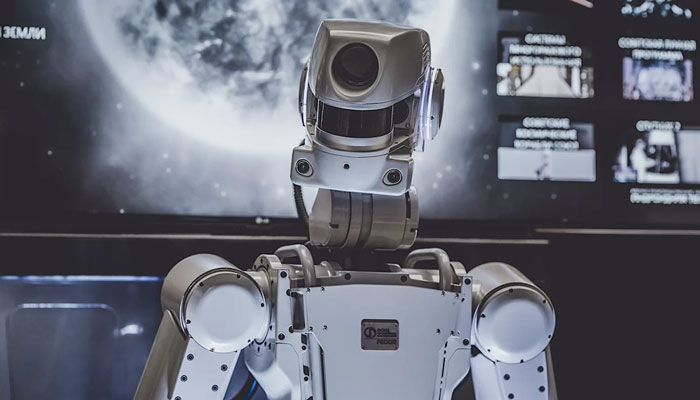 For the first time in the history of the world, a robot equipped with AI technology is going to fight a case in court as a lawyer.

In February 2023, a digital lawyer developed by a company called Do Not Pay Artificial Intelligence will defend a man in a parking ticket case in a US court.
Through a smartphone earpiece, this AI bot will listen to court proceedings and provide defense arguments to the defendant through earbuds.
Media reports According to the defendant, what will be said in court is what the AI ​​bot will say to him.
The reports did not reveal the identity of the defendant or the location of the court hearing.
Joshua Broder, founder of Do Not Pay, claims that an AI legal assistant takes a lot to train and always tells the truth.
When asked if the court is aware of the support provided by the AI ​​bot, he said, "Of course not."
According to the company, the Do Not Pay app is home to the world's first robot lawyer that can fight institutions and beat bureaucracy.