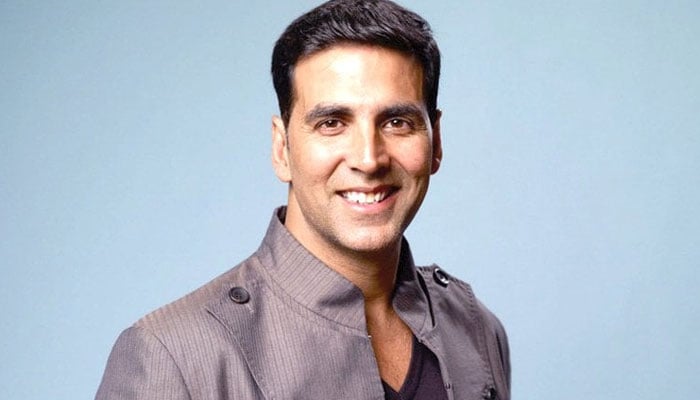 Bollywood superstar Akshay Kumar has donated lakhs of rupees for a 25-year-old girl's heart transplant.

Akshay Kumar of Indian media reports donated INR 1.5 lakh for the heart treatment of 25-year-old Ayushi Sharma from New Delhi.
The girl's grandfather told the Indian media that the granddaughter was born with a heart disorder, but after 25 years, her heart transplant is necessary, Akshay Kumar announced to donate money for her treatment. For which I am grateful to them.
According to Indian media, the girl's grandfather further said that Akshay Kumar was also asked to give more money if needed.
According to reports, Akshay Kumar is often involved in social work, children's education and health, but he avoids talking to the media about this.