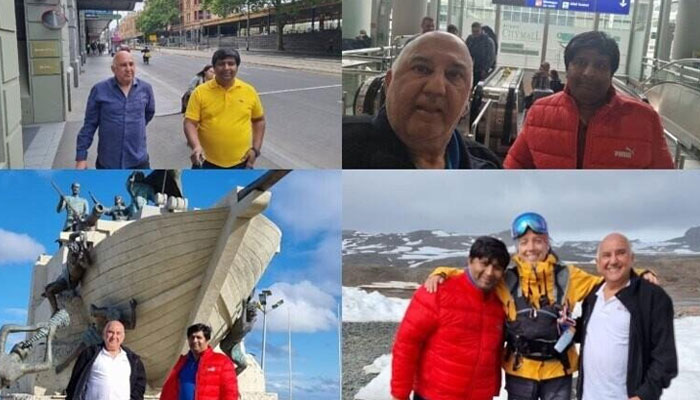 2 Indian citizens made a world record by traveling to 7 continents in a short time.
According to Indian media reports, Dr. Ali and Sujay Kumar from India traveled to all 7 continents in 3 days, 1 hour, 5 minutes and 4 seconds and set a Guinness world record for traveling all continents in the shortest time. done.
The two Indian nationals started their journey from Antarctica on December 4 and reached Melbourne, Australia on December 7 after traveling across all continents.
Earlier, this record was held by a woman from the United Arab Emirates who completed the journey to 7 continents in 3 days, 14 hours, 46 minutes and 48 seconds in 2020.
Dr. Ali also posted the Guinness World Records certificate on Instagram after accomplishing this feat.
According to reports, the two Indian nationals say that today we have achieved this feat, tomorrow someone else will break this record.