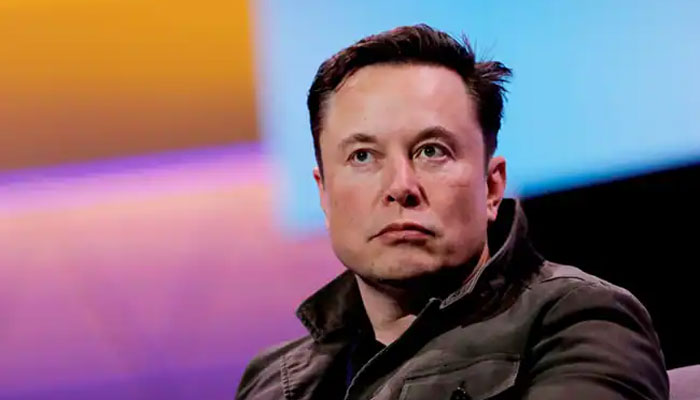 Elon Musk, the owner of Tesla, SpaceX and Twitter, has set a Guinness World Record that no one would like to set.

The fall in Elon Musk's personal wealth from 182 to 200 billion dollars has been declared a world record by Guinness World Records.
Earlier this record was held by Japanese billionaire Masoshi Sun who lost 58.6 billion dollars in 2000.
Guinness World Records Blog post I told about the world record held by Elon Musk.
The blog post cited statistics from the American magazine Forbes and said that Elon Musk's wealth had reached 320 billion dollars at the end of 2021, but it had decreased to 134 billion dollars at the beginning of 2023.
Guinness World Records said that according to Forbes estimates, Elon Musk has lost $182 billion since November 2021, but other sources say his wealth has decreased by $200 billion.
The blog post said that it is almost impossible to verify the actual figures, but Elon Musk has already broken the previous record, which was set by Masoshi-san in 2000.
Earlier in the beginning of 2023, a Bloomberg report stated that in November 2021, Elon Musk's wealth reached a record 340 billion dollars, but at the end of 2022, it decreased to 137 billion dollars.
This is due to a 65% decline in the value of Tesla shares during 2022.
Similarly, he also bought Twitter for $44 billion in October.
Earlier in December 2022, France's Bernard Arnault took the title of world's richest man from Elon Musk.