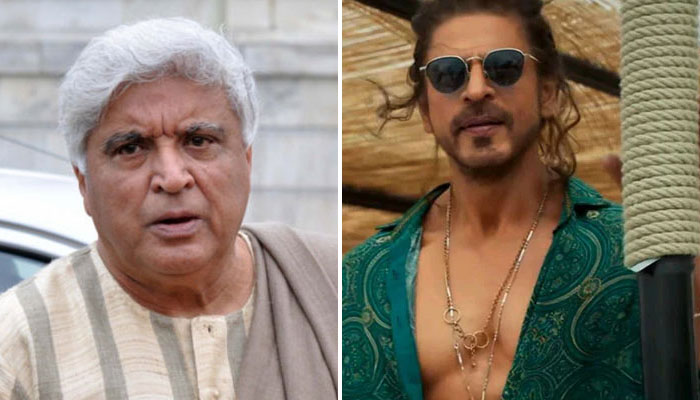 Bollywood King Shah Rukh Khan Indian writer Javed Akhtar has also expressed his indignation over the film Pathan by Hindu extremists.
According to the Indian media, the writer Javed Akhtar was asked by the media CBFC (Central Board of Film Certificate) has asked the makers of Shahrukh Khan's film Pathan to change the song to Be Shame Rang, on which author and poet Javed Akhtar expressed his views and said that the filmmakers should The certification body should be trusted as they have the authority to decide whether the final cut should be made or not.
According to media reports, referring to CBFC, Javed Akhtar added that we are an agency and it is not my job or yours to decide whether the song is right or wrong, here government people and a section of society watch the film. are and decide what will be passed and what will not.
Javed Akhtar said, "I think we should trust this certification, the cuts they propose and what they pass."
It should be noted that actress Deepika Padukone wore a saffron-colored dress in the song Be Sharm Rang, which was strongly opposed by Hindu extremists and a private property was also vandalized along with the film's poster.