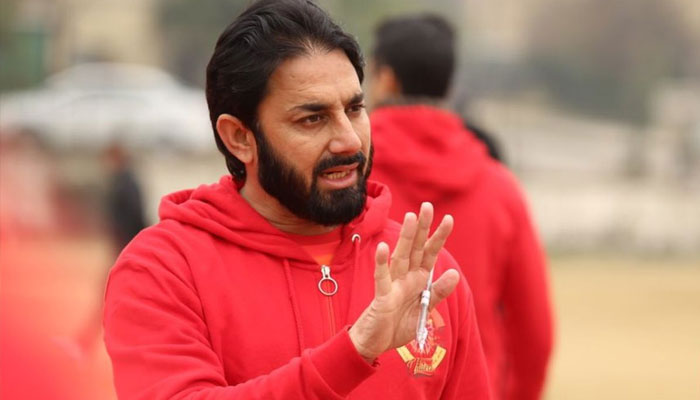 Lahore: Former Pakistan Test cricketer and assistant coach of Islamabad United, Saeed Ajmal, has also opposed the idea of ​​making separate captains of the three formats.
While talking to the media in Lahore, Saeed Ajmal said that the board should not change with the change of government, there should be such a system that the system will continue to function when there are changes. The process affects the players.
He said that there is a chairman at night and there is a chairman in the morning, if the captain is made then teach him and change is not the solution, there is no need to make separate captains of the three formats, if the captain is to be separated, who should If not needed, then make white and red separately.
Babar Azam is a good player, anything negative about him can be removed: Saeed Ajmal
Speaking in support of captain Babar Azam, Saeed Ajmal further said that Babar Azam is called selfish, so I say that two or three such should be selfish, Babar Azam is a good player, if there is anything negative in him, remove him. can be done
He further said that we are making white ball cricket players not for Test, neither we are creating problems with spinners nor we know how to play spinners.
During the conversation with the media, Saeed Ajmal also talked about the criticism of Shadab Khan on injury in the Big Bash League and said that Shadab Khan is his own player, there should not be such criticism. Khan will be available for PSL 8, Pakistan players should go for international leagues, injury can happen anytime, even playing for Pakistan, injury can happen.