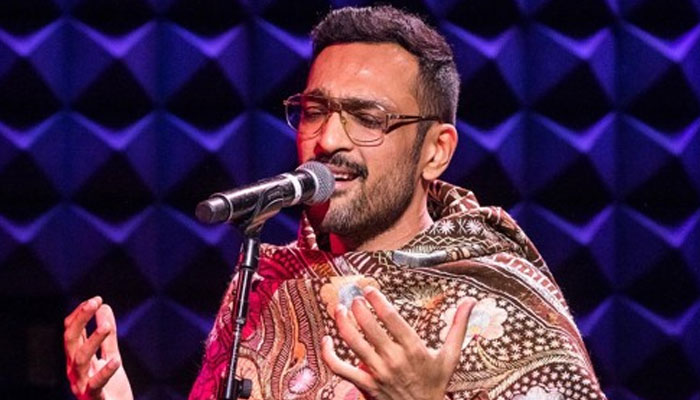 Ali Sethi, a Pakistani singer who rose to fame with songs, will perform at Coachella, the world's biggest music festival in California.
According to reports, the music festival will be held over two weekends from April 14 to 16 and April 21 to 23.
The list of singers included in the music festival was released, which also included the name of Pakistani singer Ali Sethi, Ali Sethi will perform at the festival on April 16 and 23.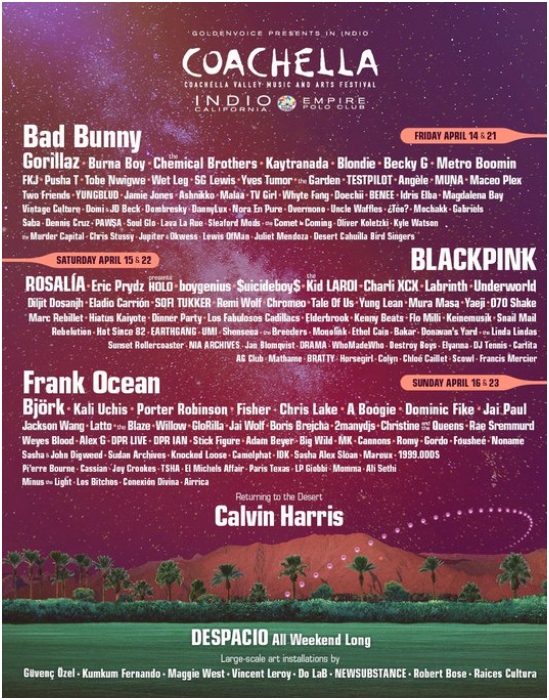 It should be noted that Ali Sethi is popular all over the world due to his unique voice.