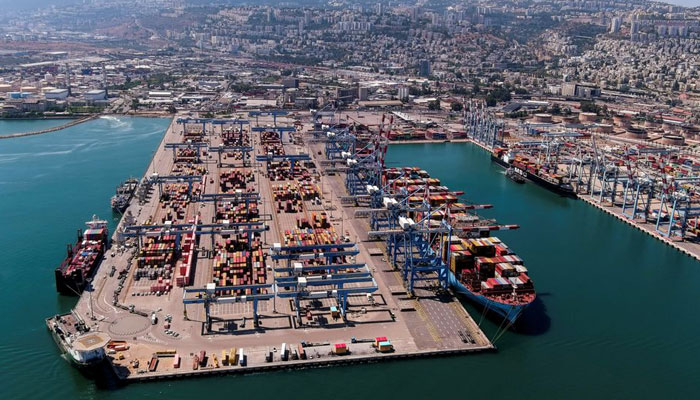 India's Adani Group has finally completed the purchase of the Israeli port of Haifa.

According to Israel's Ministry of Finance, the association led by India's Adani Group has completed the purchase of Haifa Port in Israel for $1.15 billion.
It took Israel five years to sell Haifa port.
Israel is selling off state-owned ports and building new private docks in an effort to reduce domestic import prices and reduce long wait times at Israeli ports, foreign news agencies report.
99% of goods imported and exported to Israel are transported by sea and Israel needs to upgrade its ports to maintain its economic growth.
In July last year, Israel announced it would sell Haifa Port to Adani Ports Group and Chemical Logistics Group Gedt, the winning bidder.
It should be noted that the owner of Adani Group is Gautam Adani, an Indian billionaire and one of the richest people in the world.