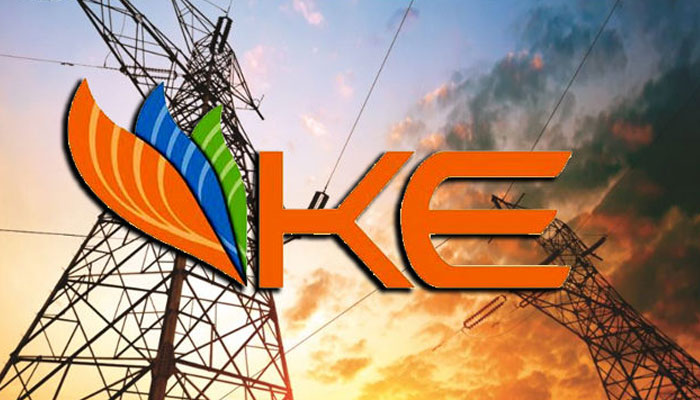 The National Electric Power Regulatory Authority (NEPRA) has approved an increase in electricity price from Rs.1 49 paisa to Rs.4 45 paisa in various categories of Kelectric.
NEPRA has issued a decision on the petition filed by the federal government regarding the uniform tariff of electricity distribution companies (Discos) and K Electric.
This adjustment will be charged on units used in October, November, December 2022 and January 2023.
The additional amount will be charged in 4 months from January to April 2023.
Nepra had approved an average increase of Rs 3.30 paisa per unit in the fourth quarter adjustment for FY 2021-22 for DISCOs.
Federal government also wanted the approval of the same increase for electricity.