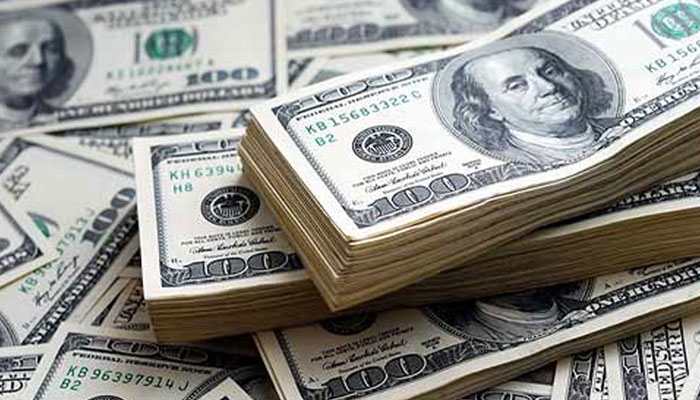 Foreign exchange reserves decreased by another 1 billion 23 million dollars.
According to the data released by the State Bank, the decrease in foreign exchange reserves was due to the repayment of foreign debt.
The State Bank says that as of January 6, the foreign exchange reserves were 10 billion 18 billion 78 million dollars, the State Bank had foreign exchange reserves of 4 billion 34 million 32 million dollars.
According to State Bank, commercial banks had 5 billion 84 crore 46 lakh dollars till January 6.