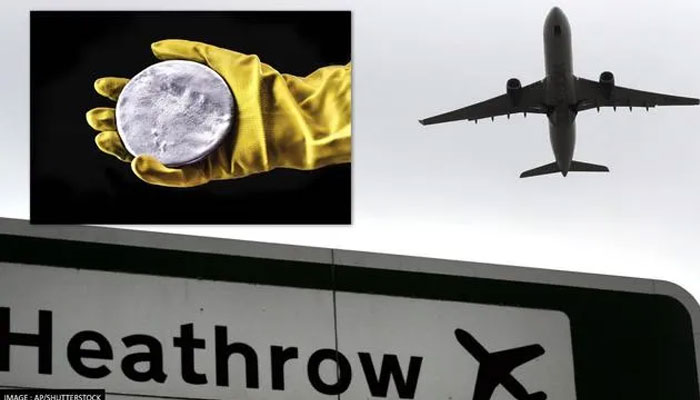 Pakistan's foreign office has reacted to British media reports regarding the recovery of uranium from a plane in the UK.

Spokesperson of Foreign Office Mumtaz Zahra Baloch has said that we have seen the media reports, no information has been exchanged with us regarding this.
Foreign Office spokesperson said that we believe that the media reports are not true.
It should be noted that the British media had claimed that uranium was brought to Britain in a plane from Muscat.
The British media had claimed that the bag of radioactive material had been sent to Muscat from Pakistan.