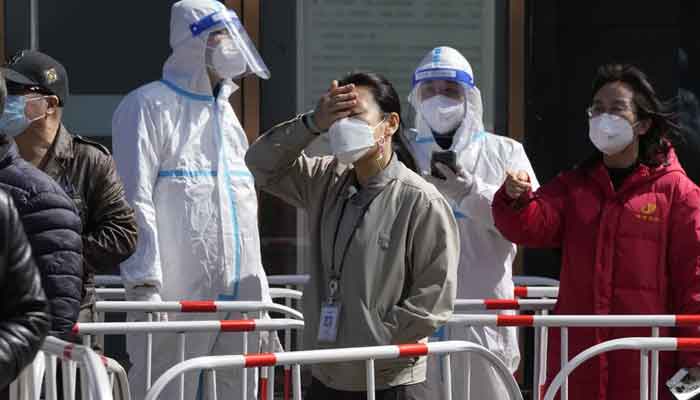 According to the official data of China, about 60,000 people died from Corona in the country during one month.

The head of China's Bureau of Medical Association, Jiao Huai, said in a press conference that the number of people admitted to the hospital with Corona in China has decreased.
He said that the majority of seriously ill people suffering from Corona in China are the elderly, 59 thousand 938 deaths occurred from Corona in the country between December 8, 2022 and January 12, 2023.
Chinese officials say that they will strengthen monitoring and management for those at risk of Corona, increase the number of medicines, medical equipment and staff in rural areas.
According to Chinese authorities, China's standard for estimating corona deaths is in line with the standards of other major countries.