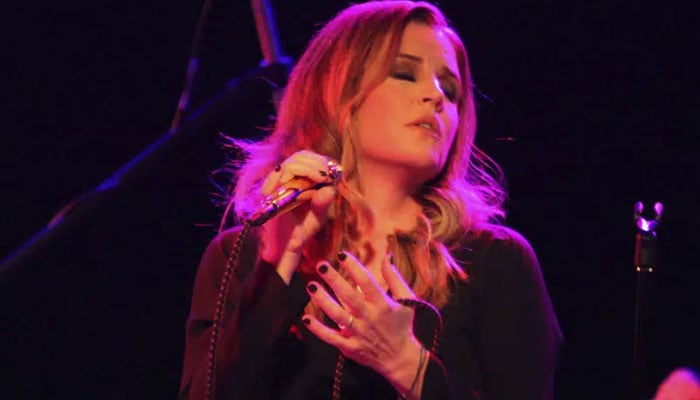 Lisa Marie Presley, the daughter of Elvis Presley, the famous American singer and the founder of rock and roll music, died at the age of 54.
According to foreign media reports, Lisa Marie Presley was the only daughter of the American singer Elvis, she was taken to the hospital due to cardiac arrest at her residence in Los Angeles, where she died.
The singer also attended the Golden Globe Award ceremony this week, she has also been the wife of Michael Jackson.