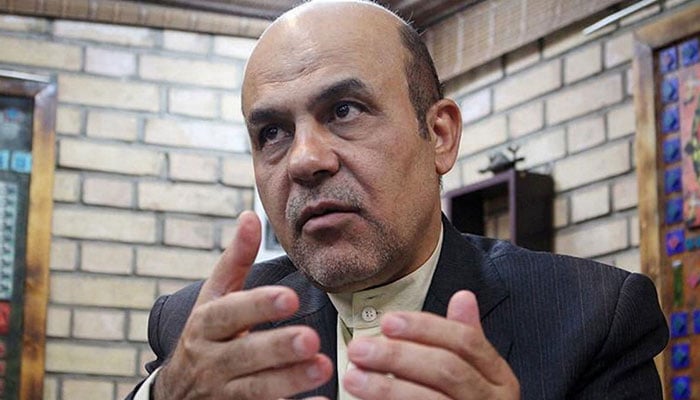 Britain has decided to temporarily recall its ambassador to Iran in response to the execution of the former deputy Iranian defense minister Ali Reza Akbari, a British citizen in Iran.

According to the British news agency, British Foreign Minister James Cleverley says that he will temporarily recall his ambassador from Iran, our response will not be limited to the measures announced so far, and the UK's next steps will be decided in consultation.
Britain has also imposed sanctions on Iran's Prosecutor General Mohammad Jafar Montazeri in response to the execution of Ali Reza Akbari in Iran.
It should be noted that on Saturday, Iran executed former Deputy Defense Minister Ali Reza Akbari on charges of espionage for Britain.
According to foreign media, Ali Raza Akbari was arrested in 2019 and sentenced to death on Wednesday.
Ali Raza Akbari was also accused of spying for the UK and playing a role in the assassination of Iranian nuclear scientist Mohsin Fakhrizada.