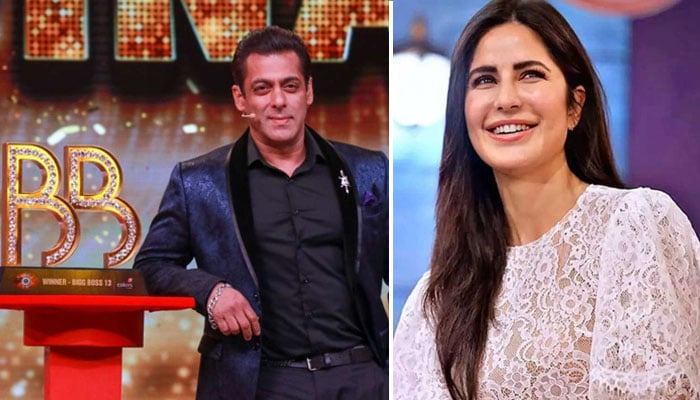 Bollywood's Dabangg KhanDakara has named actors including Katrina Kaif with whom she would like to live in the Bigg Boss house.
The 16th season of the famous Indian reality show Bigg Boss is going on successfully, in the episode of January 14, Salman Khan gave a short interview to the famous host and actress Sammy Grewal.
Sammy Grewal asked Salman, 'If you want to enter the Bigg Boss house, which actors would you like to take with you?' In response, Salman Khan immediately named Sanjay Dutt and Shahrukh Khan.
Later, Salman said, 'Now that there are 2 actors, there should be some actresses, so I would like to take Karisma Kapoor, Kareena Kapoor and Shilpa Shetty along'.
Then the actor took a break and said, 'I would like Katrina to go along, it will be quite fun'.
On Salman Khan's reply, Sammy Grewal immediately said that 'I was waiting to hear this name'.
This promo video of the show is very viral on social media and users are commenting on it.