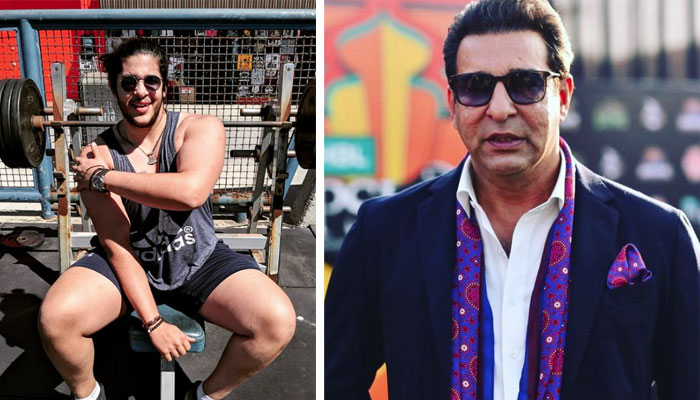 Taimur Akram, son of the Sultan of Swing and former captain Wasim Akram, has become a mixed martial arts (MMA) fighter.
Talking to private media, Wasim Akram confirmed that his son Taimur Akram recently participated in the fight as well, he is an amateur fighter.
Wasim Akram said that his sons are living in America and there is not much cricket there, I have given my children the right to live as they like. .
It should be noted that Waseem Akram was first married to Huma Mufti in 1995, with whom he has two sons Taimur and Akbar, Waseem Akram's first wife Huma died in 2009, after which Waseem Akram married an Australian woman Shanira in August 2013. Married with whom he has a daughter Ayla.