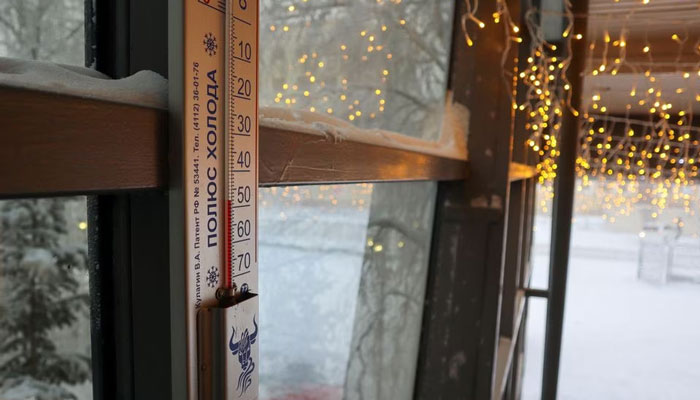 Do you find the weather in your city or region too cold? So know that this cold is nothing compared to the coldest city in the world.

Yes, the temperature in the world's coldest city has dropped to minus 50 degrees Celsius.
Yakutsk, located in the Siberian region of Russia, is considered one of the coldest places in the world and the coldest city in the world in terms of human population.
Temperatures have dipped to minus 50 degrees Celsius there this week due to an unusually long cold spell.
In fact, the local Meteorological Department has warned that the temperature may even go as low as minus 62 degrees Celsius.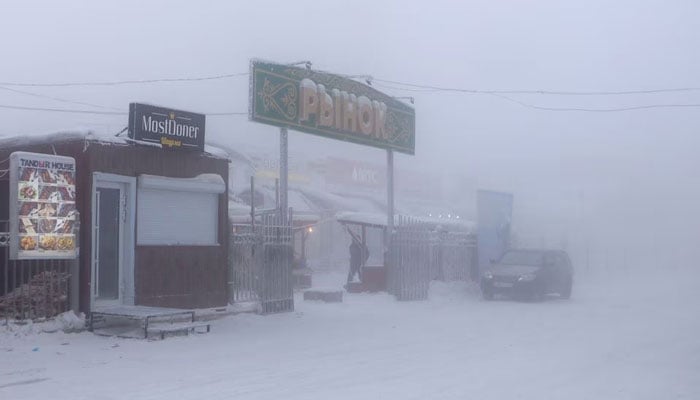 Located 5,000 kilometers east of Moscow, the temperature often drops below minus 40 degrees Celsius.
Residents have to take a lot of precautions to keep themselves warm.
According to one resident you can't fight the weather, you either have to dress accordingly or face the negative effects.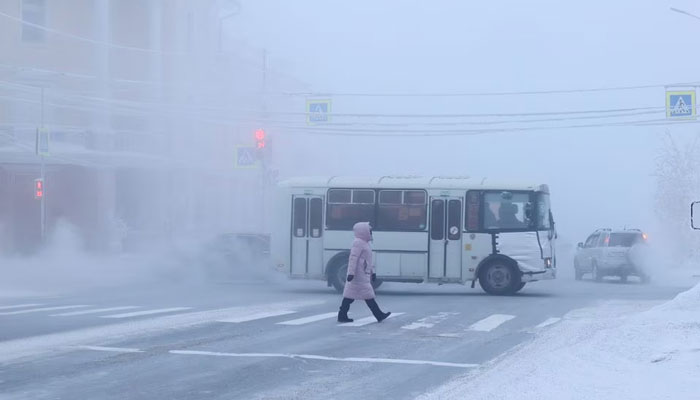 A woman selling frozen fish in a local market said that multiple layers of clothing are necessary, we wear multiple layers of clothing like a cabbage.
In 2018, the city got so cold that some residents even froze their eyelids.
The city has a population of around 1 million and winters are very severe even for a cold country like Russia.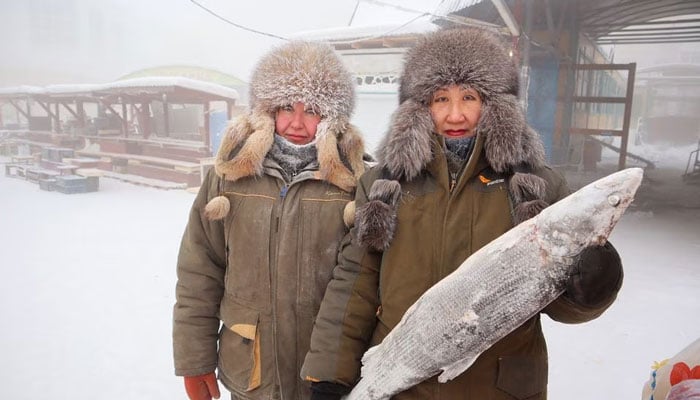 The lowest temperature recorded in the city was in February 1987 at minus 65 degrees Celsius.
It is so cold here that even digging for a building or a grave proves to be very difficult, while even planes cannot pass through here or crops cannot be grown in cold weather.