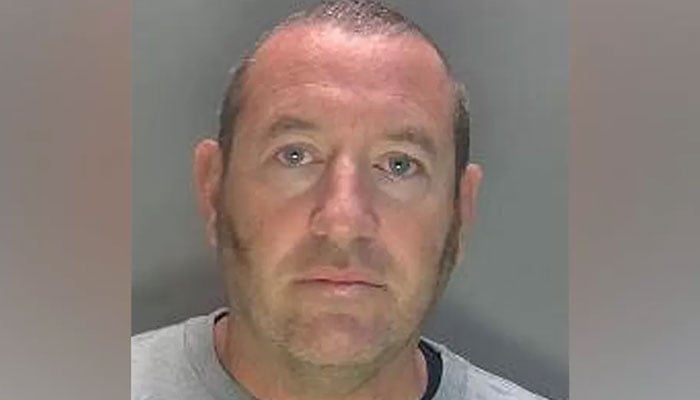 British police officer admits to raping women while on duty The Met Police officer has become one of Britain's worst sex offenders after pleading guilty.
According to foreign media reports, police officer David Carrick confessed to abusing 12 women over two decades.
Met Police officer David Carrick was suspended in 2001 after receiving numerous complaints, with the police officer being prosecuted for more than 80 sexual offenses during his 18-year career, reports said.
British Prime Minister Rishi Sonak's spokesman has described the case as horrific, while London Mayor Sadiq Khan says that the London Met Police officer's confession has raised serious questions.
On the other hand, after the police officer's confession, the Metropolitan Police expressed shame and apologized to the public.