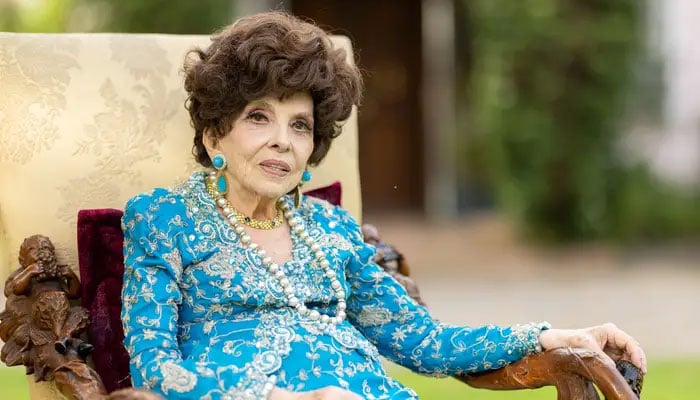 Famous Italian actress Gina Lolo Brigida died at the age of 95.

According to Italian media, Gina Lollobrigida was one of the most popular stars of European cinema in the 50s and 60s.
His death was announced by his great-grandson, Francesco Lollobrigida, who is currently Italy's Minister of Agriculture.
Gina Lollobrigida was also called the most beautiful woman in the world, she was busy in politics and photography after the 60s.
He also ran unsuccessfully for a seat in the Italian Senate last year.
Gina Lollobrigida's famous films include Beat the Devil, The Hunchback of Notre Dame, and Crossed Swords.