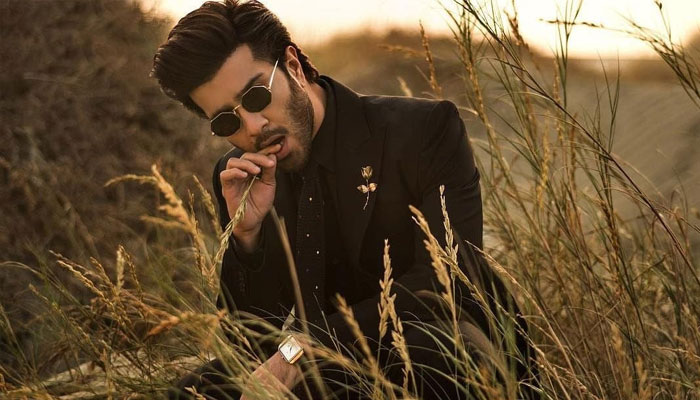 Pakistani actor Feroze Khan has sent a defamation notice to several showbiz personalities including ex-wife Aliza Sultan Khan, in which Feroze has also claimed damages of crores of rupees on the basis of making false allegations.
Feroze Khan wrote on Twitter regarding the legal notice that my legal team has sent a defamation notice to those making false and baseless allegations.
According to a document shared by Feroze, legal notices of defamation are issued to ex-wife Aliza Sultan, Mossadegh Malik, Sharmeen Obaid Chinoy, Asim Azhar, Usman Khalid Butt, Meera Sethi, Manal Khan, Ayman Khan, Sarwat Geelani, Yasir Hussain and Farhan. Saeed has been sent.
On the other hand, during a conversation with the private media, Faiq Ali Jagirani, the lawyer of Feroze, said that the artists who were sent notices by Feroze have made many false claims directly and indirectly on social media about Feroze Khan. An opportunity to clarify the position has been provided, either by the individuals presenting evidence to prove the truth of their allegations or by publicly apologizing.
In the notice sent to Shobar personalities, it is said that baseless allegations were made against Feroze Khan, whose FI was not even registered, these allegations not only damaged the character of my client but also caused him mental stress in September 2021. 2 crore financial loss was also incurred.
According to a private media report, Feroze Khan's lawyer says that based on the baseless allegations in the legal notice, ex-wife Aliza Sultan has been claimed to withdraw the baseless allegations or 30 million in damages, similarly, 20 million on other showbiz personalities. Millions have been asked to go away or apologize publicly. The persons who were sent notices have been given 15 days to submit their reply.