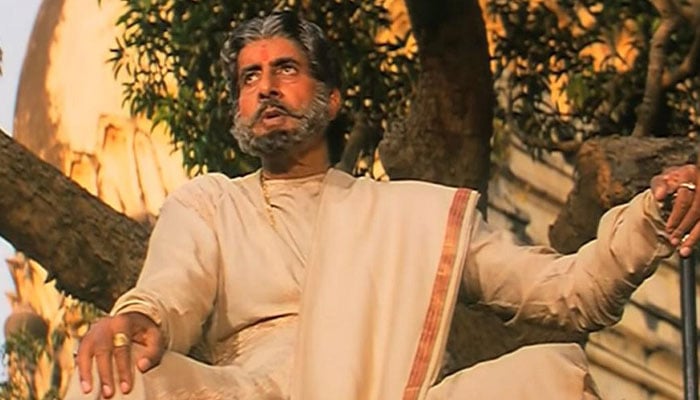 You must have seen Bollywood legendary actor Amitabh Bachchan's famous movie 'Surya Vansham' once, the movie was very popular because of the domestic story and Amitabh Bachchan's double role.
One of the reasons for the film's popularity was its repeated telecasts by the Indian TV channel 'Sit Max'. It used to be that Surya Vansham was playing on TV.
However, even now in the era of internet, the Indian channel Set Max is broadcasting this film repeatedly, due to which an Indian citizen got fed up and wrote a complaint letter to the channel.
According to the Indian media, a citizen wrote a letter to an Indian film channel and said that 'Your channel has the right to show the film, I and my family remembered the story of Surya Vansham, I want to know how many times you have shown this. Will you show the movie?'
The citizen further wrote in the letter that if the mental health of me or my family is affected by watching the movie repeatedly, who will be responsible for it? Please give me an answer.
The citizen's letter to the channel went viral on social media, to which users expressed different reactions.
It should be noted that the film Surya Vansham was released in 1999, in this film, apart from Amitabh Bachchan, Anupam Kher and Qadir Khan also showed their acting qualities.