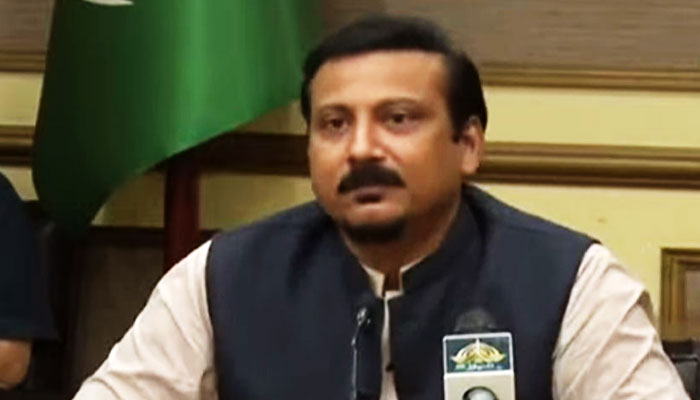 Federal Minister for Ports and Shipping Faisal Sabzwari has said that it has been decided to waive the fines of containers stuck at the ports for several weeks.
He said that in difficult times, efforts can be made to stabilize the economy only by creating facilities for the business class.
Faisal Sabzwari said that by meeting the representatives of the business community, further measures will also be consulted.