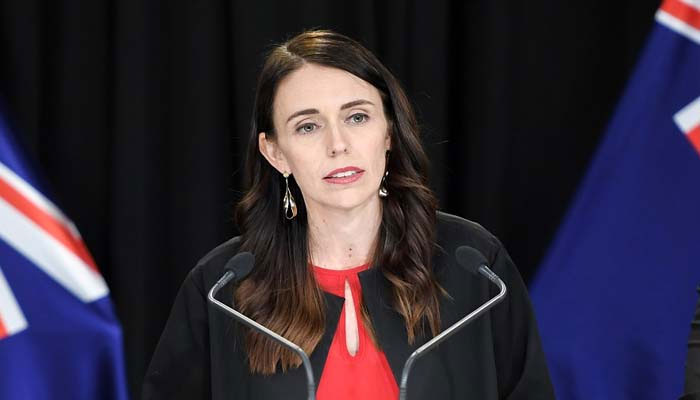 New Zealand Prime Minister Jacinda Ardern has resigned from her post. He announced his resignation during the party's annual meeting.
Jacinda Ardern, 42, said: "I had considered during the summer break whether I had the energy to continue as Prime Minister but now I have come to the conclusion that I don't and that I have Continuing to work in his position could be detrimental to New Zealand.
After being elected in 2017, Jacinda Ardern became the world's youngest Prime Minister at the age of 37, becoming the second world leader to give birth while in office.
New Zealand's Prime Minister Jacinda Ardern will serve until February 7, while the general election in New Zealand will be held in October this year.