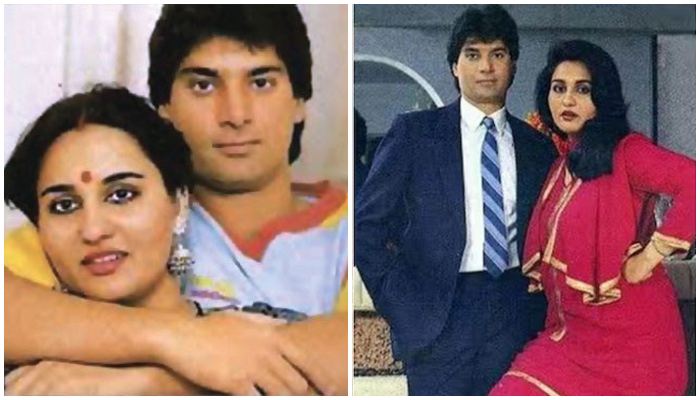 Bollywood actress Reena Roy accepted responsibility in her divorce from former Pakistani cricketer Mohsin Hasan Khan.
In an interview given to the Indian media, Reena Roy, a famous actress of her time, said that she could not adjust herself, not being able to adjust to Mohsin Khan's lifestyle led to divorce, otherwise Mohsin Khan even offered to shift to London to be together. was
Reena Roy said that the purpose of Mohsin Khan to keep his daughter Jannat with him was that I should stay with him for the sake of my daughter.
Reena Roy told about taking custody of her daughter after the divorce that for this I also took the help of sadhus and saints.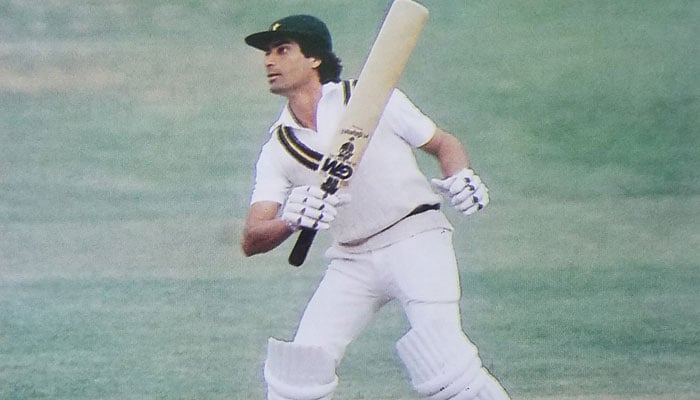 The actress also admitted that Mohsin Khan was a good husband and he is also a good father and he is in touch with his daughter, there is a good relationship between father and daughter.
Reena Roy said that Mohsin is now settled in his life, I am praying for his health and life.
It should be noted that in the 70s and 80s, Reena Roy was one of the successful actresses of Bollywood. In 1983, at the peak of her career, she married Pakistani opening batsman Mohsin Khan and shifted to Karachi after leaving the film world.
During this time, a daughter was born to them, who was named Jannat, but after going back to India, Reena Roy changed her daughter's name to Sanam.
Both got divorced in 1990 after which Rina Roy went back to India and even after that she worked in films and plays but she could not get her first success.