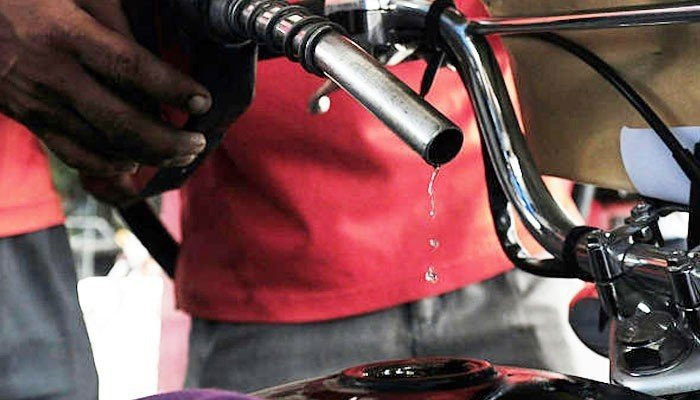 The Ministry of Petroleum ruled out the possibility of oil shortage in the country.
According to the Ministry of Petroleum, the required oil reserves are there in the country, there is no possibility of shortage.
The ministry said PSOs have adequate stocks of petrol, diesel and kerosene, besides oil delivery companies also have adequate stocks of petroleum products.
The Ministry of Petroleum appealed to the public not to listen to rumours, speculations and misleading information.
On the other hand, Pakistan State Oil (PSO) also issued a statement and said that oil reserves in the country are at a satisfactory level, we have abundant oil reserves.
According to the PSO, the ministry and the Oil and Gas Regulatory Authority (Ogra) are monitoring the status of reserves of private companies.
It should be noted that the news came out that the banks of the country refused to open the petrol import LCs of the oil companies, after which there may be a shortage of petrol in the country from the beginning of February.