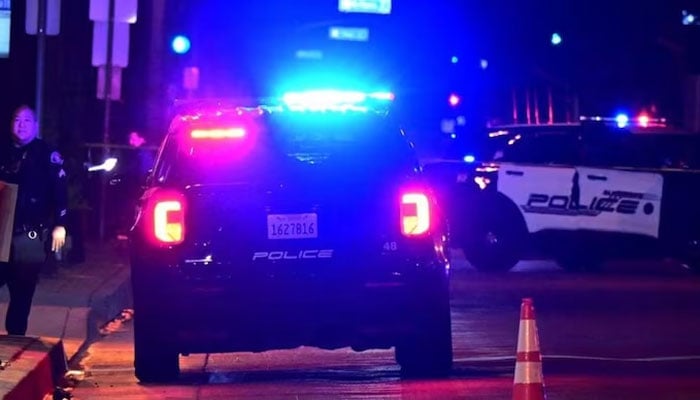 At least 10 people have been killed and 16 injured in a shooting at a Chinese New Year event in the US state of California.

According to media reports, 10 people were killed and 16 injured during an event in the Monterey Park area of ​​Los Angeles.
Official casualty figures have not yet been released, but police sources said several people were killed and injured.
Seung Won Choi, the owner of Calm House Seafood Restaurant in the area, said that three people entered the restaurant quickly and ordered to close the door.
These people said that a person fired heavily with a machine gun in this area.
According to Seung Won Choi, the shooting happened after 10 pm local time (11 am Pakistan time) at a dance club in the area.
Keep in mind that thousands of people gather in Los Angeles for the 2-day festival at the beginning of the Chinese New Year.
Videos posted on social media showed police officers and aid workers helping victims in the area.
The injured were shifted to several hospitals, but it is not clear whether the accused has been taken into custody or not.