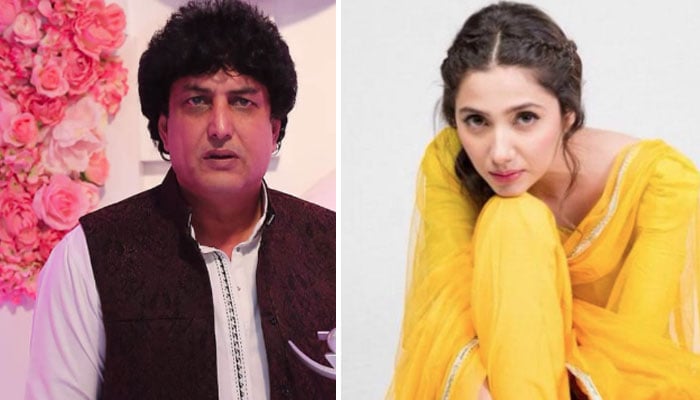 Well-known writer and dramatist Khalilur Rehman Qamar says that Mahira Khan's tweet is still touching.
Recently, during a podcast interview, the host questioned Khalilur Rehman Qamar about his statement regarding actress Mahira Khan.
In response to which Khalilur Rehman said that Mahira Khan's tweet still shows my heart, Mahira and I had a relationship of respect and she is a very good actress, I did not understand her tweet but now she understands. Yes, now, God willing, one day Mahira Khan's words will be forgiven, but right now, Mahira Khan's words are heartbreaking and severe.
He said that Mahira Khan had the right to call me and ask why I did this, I would have told her, but instead of using that right, Mahira Khan used a high-handed tactic, which is still painful, I don't hate. But I hated Mahira and she was sad that I hated a good girl and a decent actress.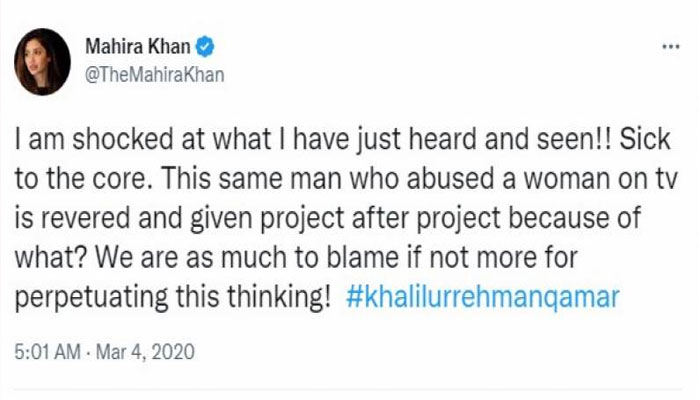 It should be noted that Mahira Khan made a tweet in March 2020 regarding Khalilur Rehman Qamar in which she criticized the playwright.