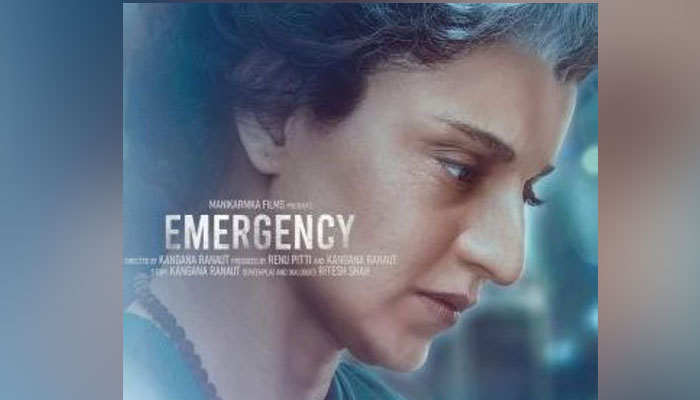 Bollywood's famous actress Kangana Ranaut has revealed something about her first film 'Emergency' as a director.
According to Indian media reports, Kangana Ranaut is debuting as a director with Emer Jasni's film. After completing the shooting of the film yesterday, the actress shared some details about the film with her fans on social media.
Kangana wrote that 'Today we completed the shooting of the film Emergency, a very wonderful phase of my life has reached its completion, it seems that I have passed this phase comfortably but the reality is the opposite'.
The 35-year-old actress revealed that she had to mortgage all her properties to make the film.
Kangana wrote that from mortgaging all my property to make the film, to being diagnosed with dengue during the first schedule and completing the film, the experience severely tested my character as an individual. .
He added that if you believe that just working hard for your dreams or what you want is enough, think again because it's not true.
It should be noted that the producer of the film Emergency is also Kangana Ranaut, this film is based on the story of the emergency implemented in India in 1977. In this film, Kangana will be seen in the role of Indian Prime Minister Indira Gandhi.