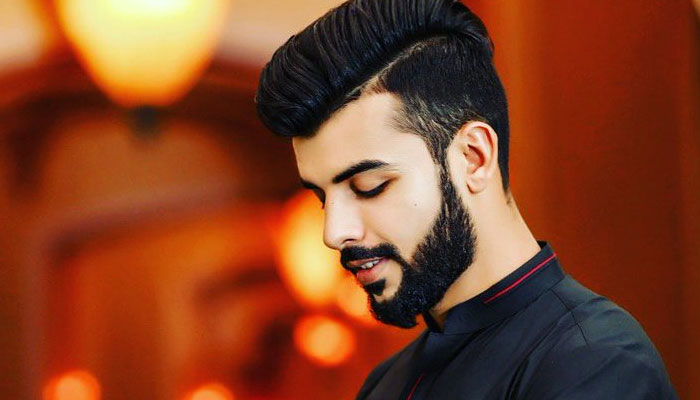 National all-rounder Shadab Khan got married, which he informed his fans on Twitter.

In his tweet, Shadab wrote that 'Alhamdulillah today was my marriage, it was a big day in my life and today a new chapter has been added, please respect my choice and my wife and our family. Prayers and lots of love to you all.'
In his tweet, Shadab Khan said that 'I am becoming a part of my mentor Thaqi Bhai's family. Ever since I started playing cricket, I wanted to keep my private life separate, my family also preferred the same process. Yes, my wife has the same wish, she wants her life to be private. I respectfully request you to respect my wife's and our family's choice. However, if you wish to send greetings, I will send the account number.'
It should be noted that Shadab Khan is married to the daughter of former head coach of Pakistan Cricket Team Saqlain Mushtaq.
Earlier Pakistani cricketers Shaun Masood And Haris Rauf has also tied the knot recently, while fast bowler Shaheen Shah Afridi's marriage is also scheduled with star all-rounder Shahid Khan Afridi's daughter in February this year.
On Haris Rauf's marriage, Shadab had hinted that his time is coming now.