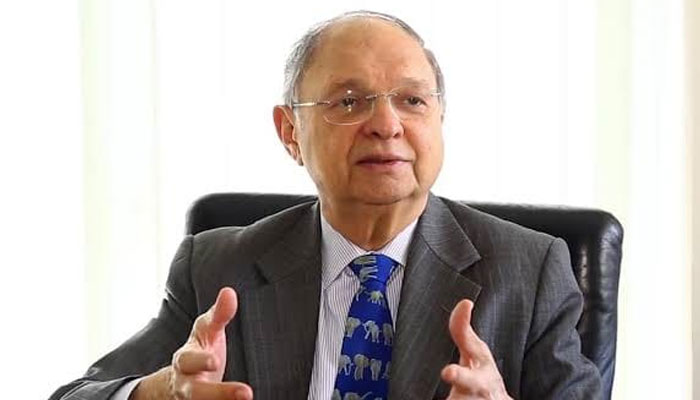 Renowned businessman Bayram Dinsha Awari passed away in Karachi.
According to the family members, Bairam Awari had been ill for some time, a few days ago he underwent colon surgery in a private hospital, after which his condition was critical and the doctors shifted him to ventilator.
Bairam Awari was 81 years old, he was also a two-time Asian Games gold medalist.
Bairam Awari won two Asian Games gold medals in sailing events, first in 1978 with Muneer Sadiq and the second time in the 1982 Asian Games with his wife Goshpa Awari.
He was one of the leading business and social personalities of Karachi and the country.
According to Parsi scholar Yazneesh Parzan, Bairam Avari's last rites will be performed at his residence adjacent to the Beach Luxury Hotel, after which his body will be taken to the Tower of Silence (Minar Khamushi) located in Khaki Mahmoodabad.