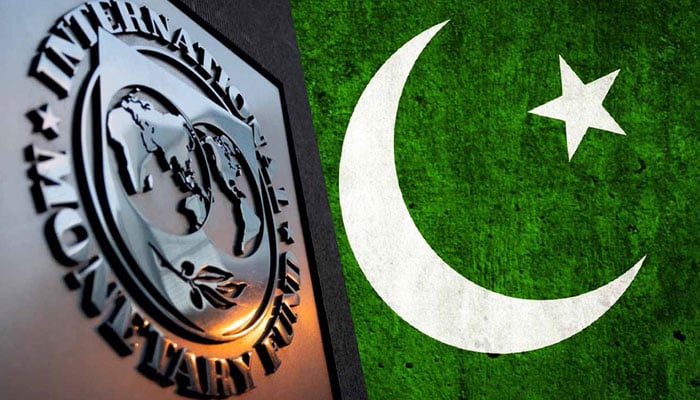 ISLAMABAD: Pakistan has assured the International Monetary Fund (IMF) that it will soon increase the price of gas in the country, also increasing the petrol levy.
According to the sources of the Ministry of Finance, there were virtual negotiations between Pakistan and the IMF, in which a delegation led by Pakistan's Finance Secretary Hamid Yaqoob Shaikh held talks, IMF mission chief Nathan Porter participated in the talks.
Sources in the Ministry of Finance say that the Pakistani delegation gave a briefing on the economic situation, assured that Pakistan would complete the tax collection target set for this year and informed the IMF about the expenses incurred on flood-related projects. What did
According to the sources, the Pakistani delegation also informed about the decision to increase gas prices soon, the delegation said that the increase in gas prices will take place from July 1, 2022. Levy on petroleum products is also being increased in a phased manner.
According to the sources, the IMF demanded that Pakistan should not artificially stop the depreciation of the rupee, the subsidy on electricity should also be removed, steps should be taken to increase the tax-GDP ratio, and the exemptions given to various sectors should also be removed. be done
Sources say that Pakistan has insisted on restoring the program from the IMF.