Everyone must have played the game of hide and seek in childhood, in this game every child tries to hide in a place where his friends can't find him.
One such hide-and-seek game was played by children in Bangladesh, where a child chose a hiding place that led him to another country.
Yes, a strange incident happened in Bangladesh where an innocent boy reached Malaysia while playing hide and seek.
According to foreign media reports, on January 17, a boy was rescued from a container full of goods arriving from Bangladesh at a Malaysian port in a very distressed condition.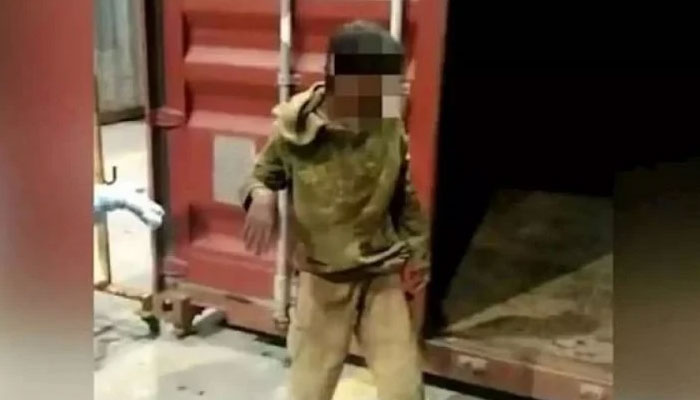 When the child was found in the container, the authorities reported it to the police, considering it a case of human trafficking.
During the investigation, it was found that this child hid in the container while playing hide and seek with his friends in the city of Chittagong, Bangladesh. survived from
According to the authorities, the boy has been identified as Faheem, who said that he fell asleep in the container while playing hide and seek. However, when he woke up and tried to go out, the container was closed. did not hear his voice.
Lucky to have survived for 6 days without anything to eat or drink, the Malaysian authorities rushed the child to the hospital, where he was given medical attention.
Officials say that this is not a case of human trafficking, what the child said is true, we are in touch with the Bangladeshi authorities to send Faheem back to his home.