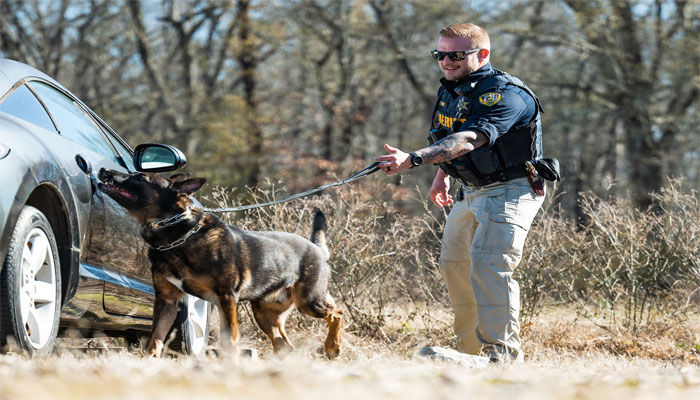 A 30-year-old man has died after being shot by a dog's paw on a rifle, the sheriff of the US state of Kansas says.

According to the police, young hunter Joseph Austin had come to the Geuda Springs area from Wichita, Kansas, to hunt on his weekly vacation.
Police say they received a call at 9:47 a.m. that a man in a pickup truck had been shot in the back and was immediately dispatched to the scene. .
A Kansas police sheriff says police arrived on the scene within minutes of receiving the call to find the body of young Joseph Austin in the passenger seat of a pickup truck, shot in the back.
According to the sheriff, the young man's dog was also present in the back seat of the vehicle, along with hunting equipment, including the young man's hunting rifle.
The police chief says that preliminary investigations indicate that the dog's leg hit a loaded rifle in the back seat, killing the young hunter.
According to the police, further investigation of the incident is underway, but it is not yet clear whether there was anyone else in the vehicle at the time of the shooting.