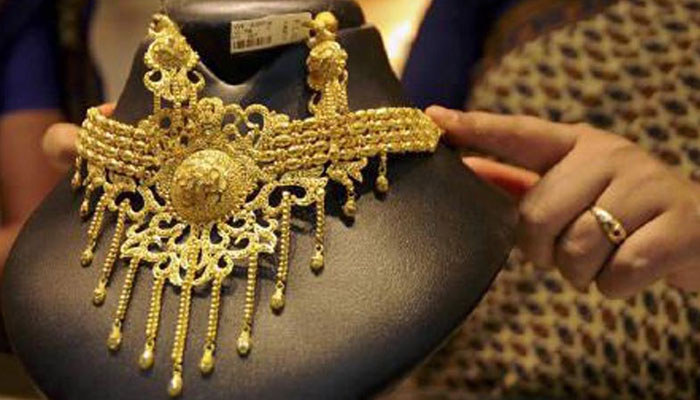 The price of gold in the country has reached a new high in history.
Today, gold has become expensive by 4900 rupees per tola and has become 1 lakh 95 thousand 500 rupees.
Apart from this, 10 grams of gold has increased by Rs 4201 to Rs 1 lakh 67 thousand 610.
Meanwhile, the price of gold in the world market has increased by 11 dollars to 1936 dollars per ounce.