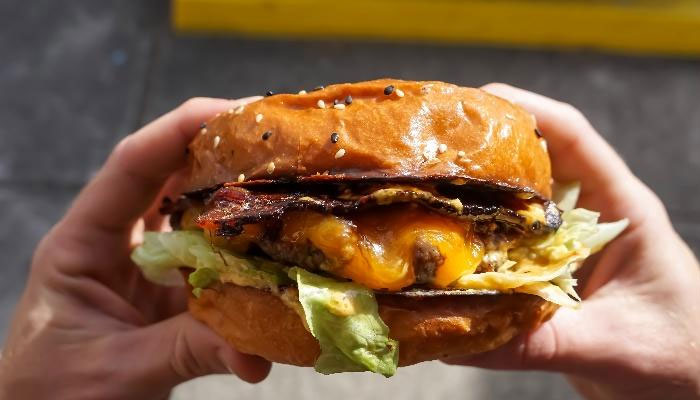 Experts and our elders always seem to advise that food should always be eaten calmly and comfortably, the British citizen took this advice a little more seriously but this advice cost him dearly.
According to foreign media reports, a British citizen was fined by the administration for eating food very slowly.
The report states that Shapoor Miftah, a young man in Cambridge, United Kingdom, went to meet his brother at a restaurant of a famous American food chain, both of them met and then ordered food.
When the food arrived, the two chatted and sat in the restaurant for more than 90 minutes (one and a half hours) and then finished the meal.
Meanwhile, the young man's car was parked outside the restaurant, however, for not finishing the meal for 90 minutes, a penalty notice was sent to Shapoor by the administration for sitting in the hotel for more than the allotted time for the customer. .
On this behavior of the administration, the British youth became a firestorm.
The young man says that he was fined 100 pounds by the well-known American food chain's parking lot because they believe that only 90 minutes of parking time is allocated for customers who come to the restaurant.
He said that it is not written anywhere in the restaurant that you can spend only 90 minutes here, we ordered more food which took time to eat.