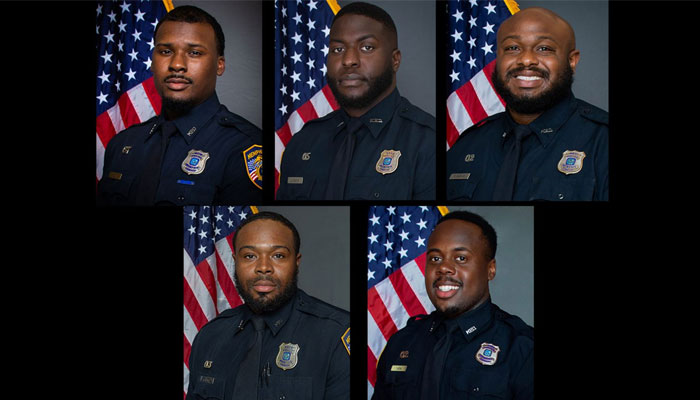 In America, 5 police officers were charged with murder after second-degree assault on a black man.

On January 7, 29-year-old Tyree Nichols was stopped by police in the US state of Tennessee for reckless driving.
Lawyers for the victim's family alleged that after the police chase, Tyree Knuckles, the slain teenager, was so brutally beaten that he was unrecognizable.
According to foreign media, all five black police officers were fired immediately after the incident.