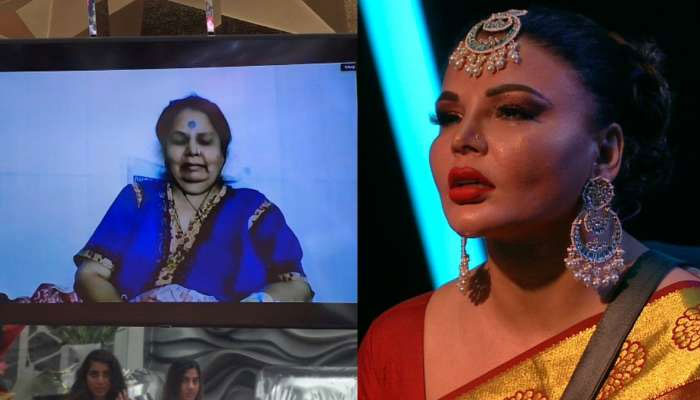 Jaya Sawant, mother of famous Bollywood dancer and actress Rakhi Sawant, passed away.
According to Indian media reports, Rakhi's mother was diagnosed with cancer and brain tumor and was battling the disease for a long time.
Reports said that Rakhi's mother was undergoing treatment in a hospital in Mumbai where she passed away today.
The actress has confirmed the death of her mother to the Indian media.
Rakhi Sawant was very close to her mother and used to stay in the hospital to take care of her.
Recently, the actress had also thanked Salman Khan for treating her mother. It should be noted that recently, Rakhi Sawant had married her close friend Adil Durrani on her mother's wish.
He accepted Islam and got married.