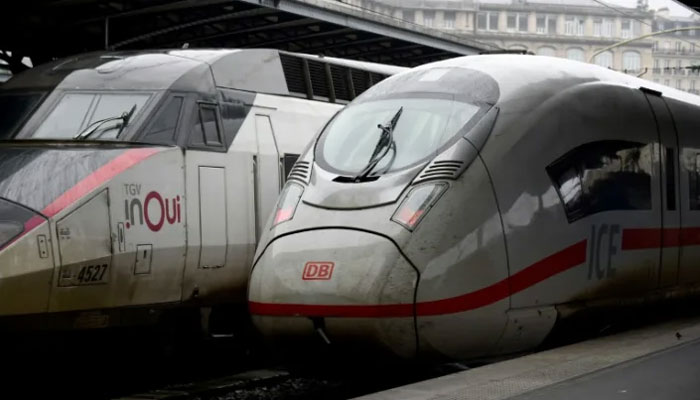 Trains in France are never delayed in reaching their destination, but what happens if a baby is born during the journey?

If this happens, passengers will be delayed in reaching their destination.
At least one such incident occurred in recent days when a baby was born during a high-speed train journey from Paris to Strasbourg.
According to railway officials, the pregnant woman started feeling discomfort at the beginning of the journey.
The woman alerted staff, after which the train was stopped at a station in eastern France.
At this station, the medical staff examined the woman and assisted in the delivery of the child.
At this point other passengers were asked to wait patiently and after 80 minutes the boy was born.
According to the authorities, the baby was born a little before the scheduled time due to which the mother and baby were shifted to a nearby hospital, where they are in stable condition.
Now people are wondering if the baby will be given a gift by the authorities or will he be given a free train ride, as is the case with babies born on planes.