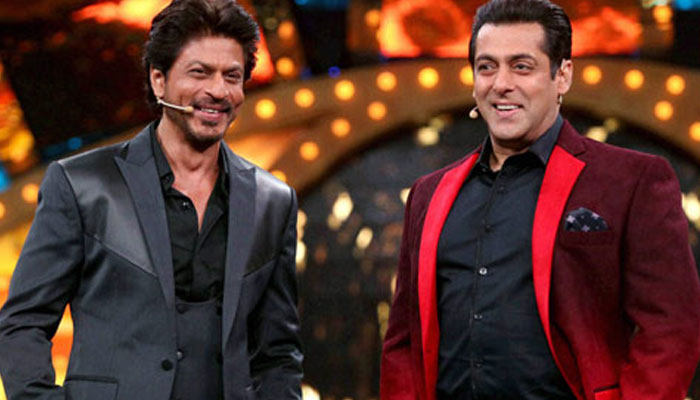 King of Bollywood Shah Rukh called Salman Khan 'Greatest of All Time'.

Shah Rukh Khan and Deepika Padukone's movie 'Pathan' is making a splash at the box office, after which Shah Rukh's reign over the film industry has been strengthened.
The film is doing window breaking business at the box office, only Pathan is the talk of the town and the film is doing well.
According to Indian media reports, on the first day of its release on January 25, the film had set a new record by doing business of more than 100 crore Indian rupees from all over the world, while the film has also done business of more than 400 crores from all over the world in 4 days. done.
On the success of the film Pathan, the actor's fans asked various questions in Shah Rukh Khan's popular ask me anything session on the micro-blogging website Twitter.
During this session, a user asked Shah Rukh that 'Sir Pathan was a hit but you will not be able to compete with Salman Khan at the box office.
While answering the question, Shahrukh Khan praised Salman and called him the greatest of all time.
Shahrukh replied to the user and said, 'Salman Bhati is (what today's young generation calls GOAT, Greatest of All Time).
It should be noted that Salman Khan has also done a short role in the movie Pathan, which is being loved by fans.